The Graduation Portraits that you Deserve
Cap Gowns and Regalia provided
After all those years of study you deserve more than a five minute session in a trailer.
At V.I.P. Studio we spend the time with you to ensure great portraits that will be treasured for the years to come. We have graduation gowns in both black and blue and a complete set of regalia for University of Victoria Bachelor degrees. Your portrait session can include pets, friends, family, or whatever you wish to include. We will come out to you and photograph you in the comfort of your home or at your favourite spot.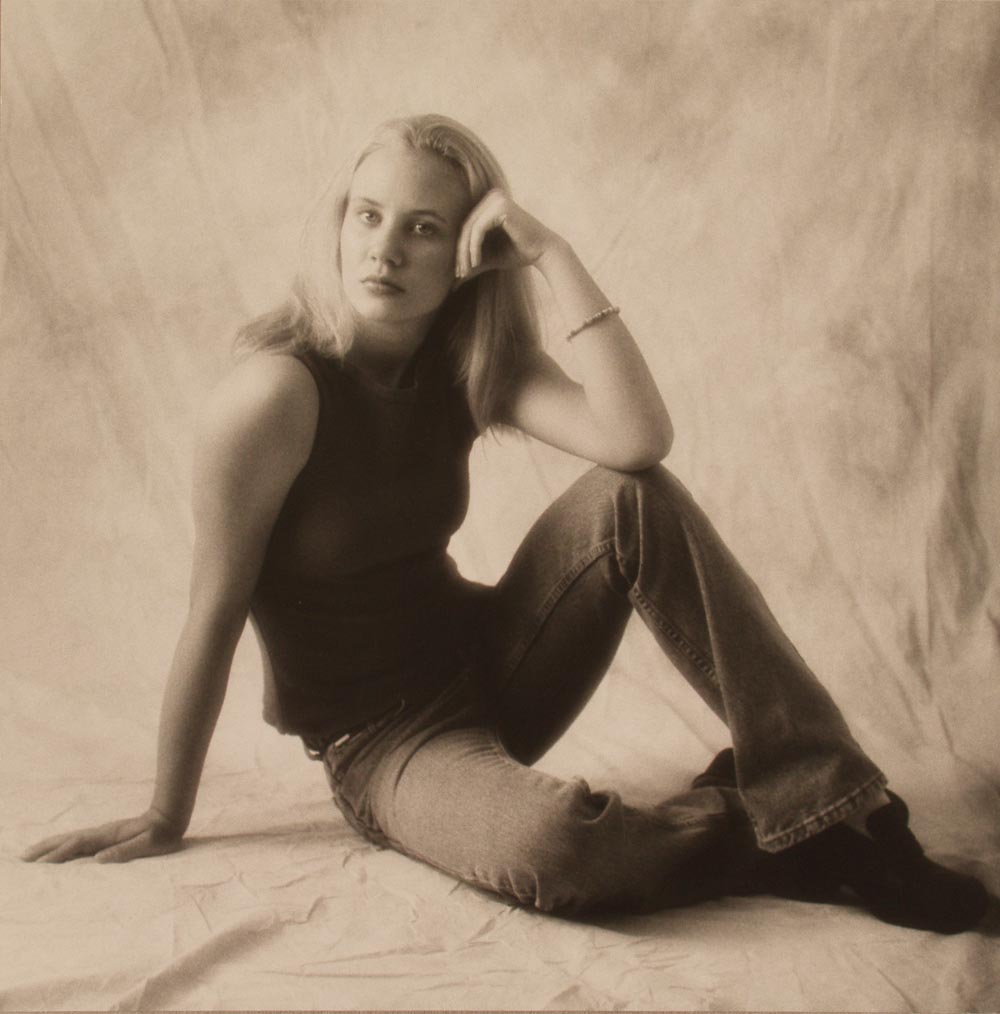 We have been photographing the grads of greater Victoria since 1981.